Portfolio; Anne Zimmerman Briand
Anne Zimmerman Briand is known for her vibrant, atmospheric paintings of quiet landscapes. She paints from her studio in Tierra Verde, Florida and from the road where she enjoys vanlife and painting en plein air.

It seems like everyone is so busy and stressed these days, with technology doinating all of our lives. I hope my art provides an escape from all that noise. I hope my art beckons people and says to them, "come with me...let's get lost in these layers and textures of paint and celebrate this magical place given to us to enjoy."
Rose City Set
(With White Float Frame)
48x48 Inches
Oil On Canvas
$4600
Paradise, View from Outback Key to Skyway Bridge
(With White Float Frame)
60x48 Inches
Oil On Canvas
$4800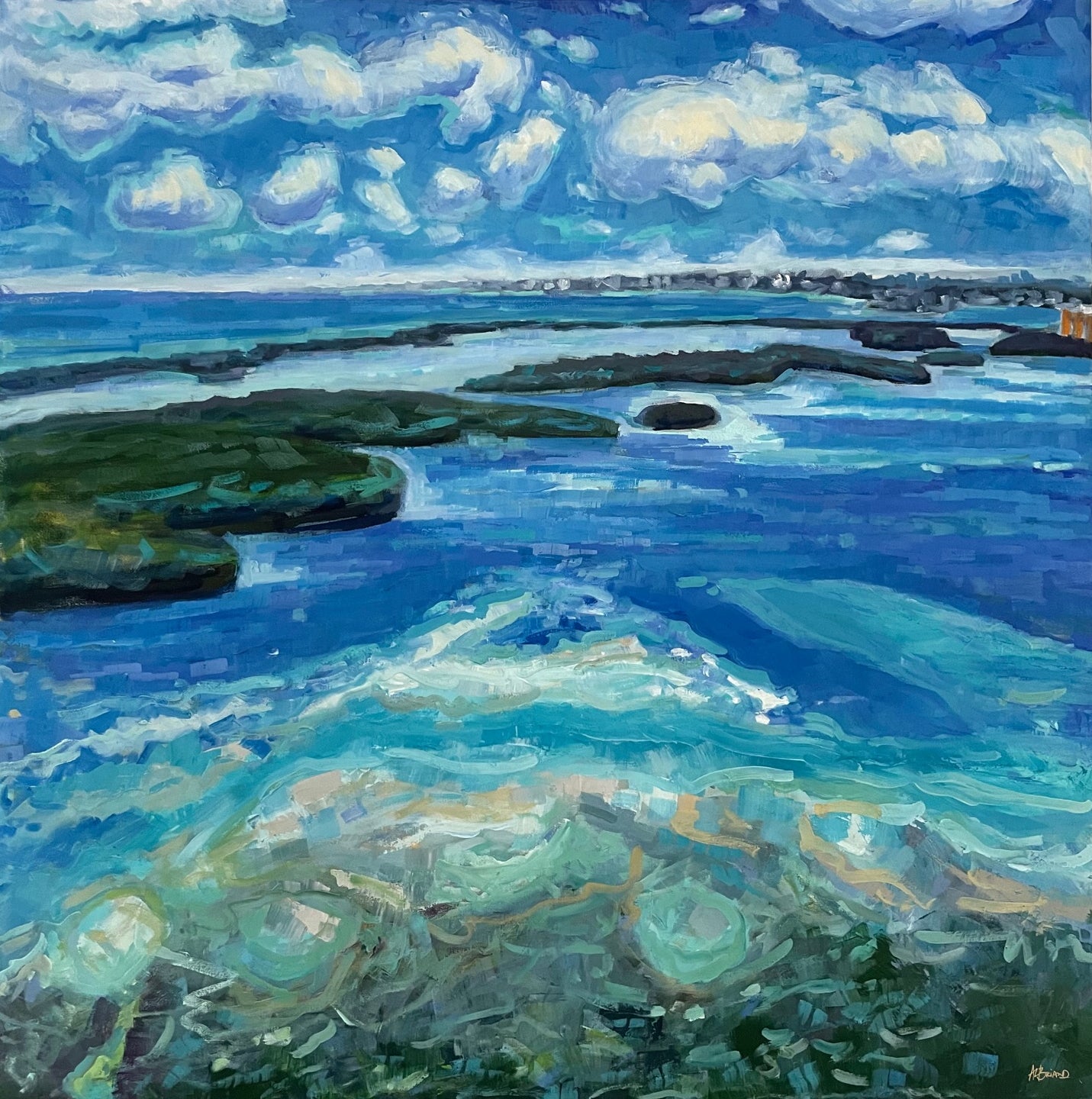 View of the Preserve
(Unframed)
36x36 Inchea
Oil on Canvas
$2,500
Just Us At the Beach
(Unframed)
40x30 Inches
Oil On Canvas
$2,400
"I love plein air painting and the spontaneity of working outdoors, capturing the ever-changing light in real time. Alternating between brush and palette knife, I respond directly to the environment around me, moving quickly to achieve dynamic, gestural impressions of the scene." 
-Anne Zimmerman Briand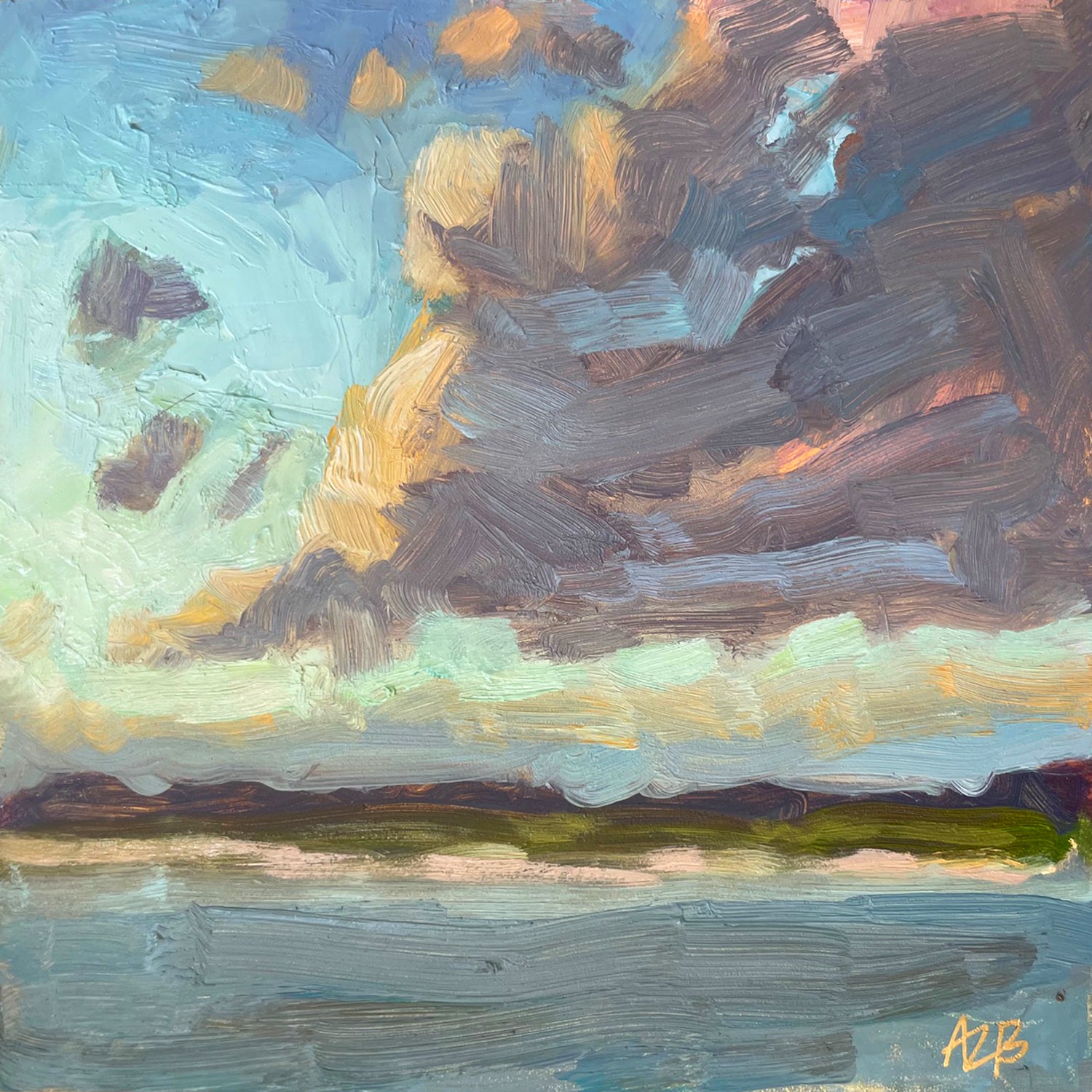 Clouds over the Preserve
(Plein Air Frame, White)
6x6 Inches
Oil on Panel
$395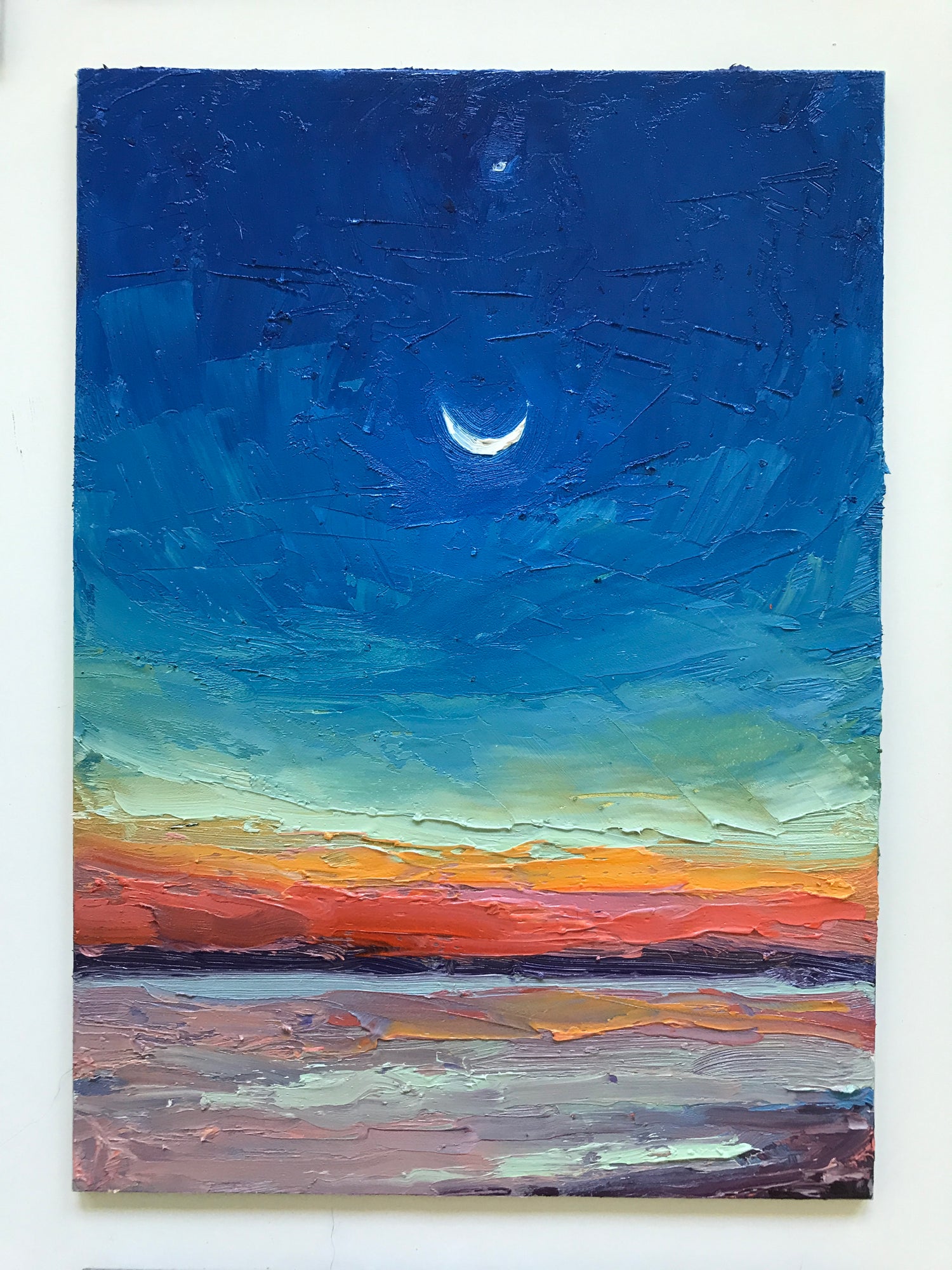 Moon and Jupiter
(Plein Air Frame, White)
5x7 inches
Oil on Panel
$395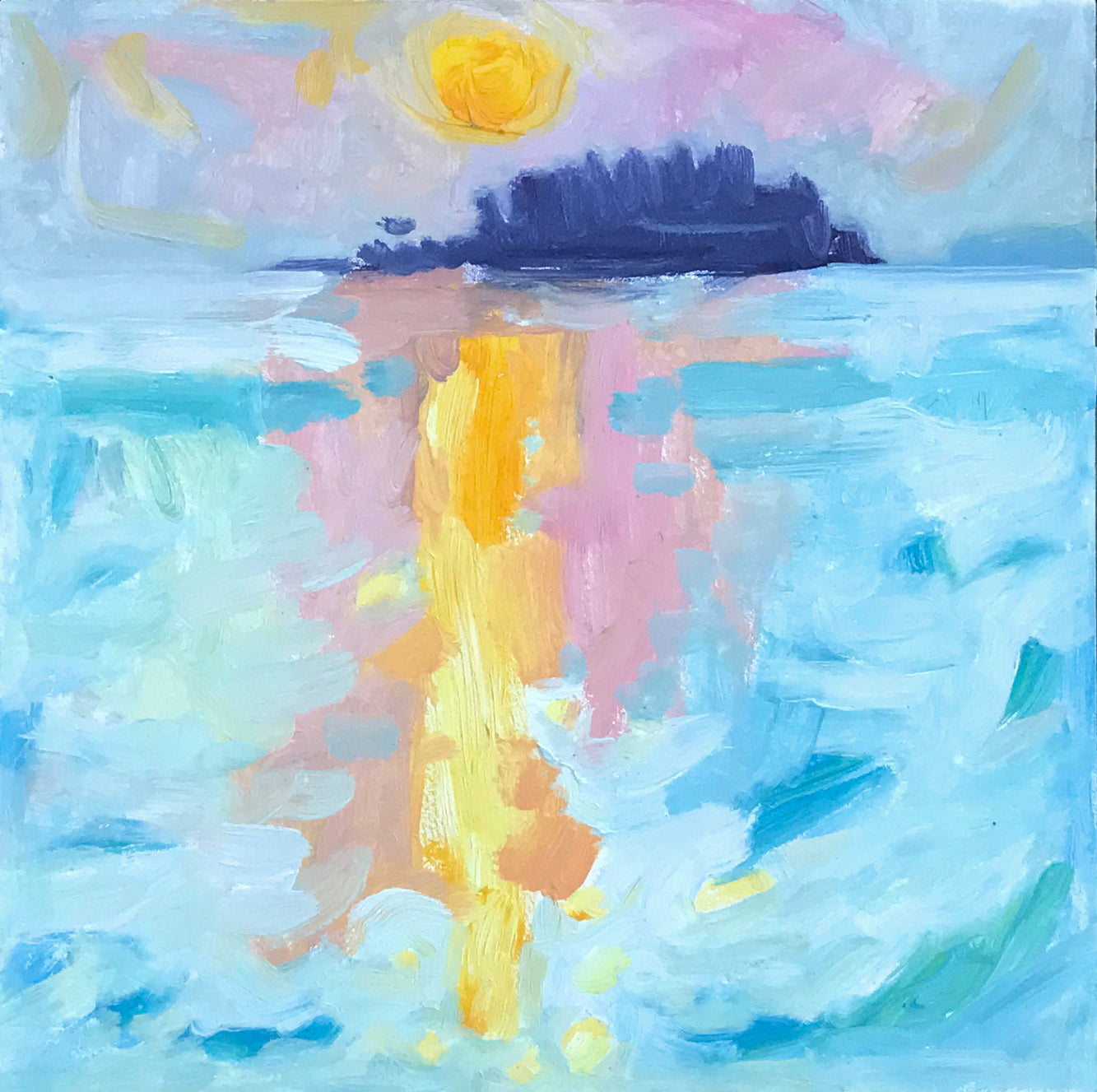 Sunrise over Indian Island
(Plein Air Frame, White)
6x6 Inches
Oil On Panel
$395
View From Schoodic Head Trail
(Plein Air Frame, White)
6x6 Inches
Oil On Panel
$395
Moonlit Bay
(Plein Air Frame, White)
5x7 Inches
Oil On Canvas
$395