2022-23 Calendar of Events
2023 Events:
FEBRUARY 2023 // Cambutal, Panama Plein Air Painting Adventure

MARCH 2023 // First Annual Artwork Clearance Sale for Subscribers and Former Buyers

APRIL 2023 // 'E T H E R E A L I T Y' Series Debut at Mainsail Art Festival, St Petersburg FL

MAY 2023 // 'E T H E R E A L I T Y' Series Release online

SEPTEMBER 2023 // 2023 Maine Series Development

OCTOBER 2023 // Maine Series Release TBD

NOVEMBER 2023 // Open Studio Merry Madness, TBD

DECEMBER 2023 // Tree Lighting Celebration, Tierra Verde FL 

stay tuned for more 2023 events!

2022 Events:
MAY 2022 // Solo Exhibition : Finding Home, Tierra Verde, FL
JUNE 2022 // Exhibition : Elements of Nature, St Petersburg, FL
JULY 2022 // Plein Air Painting Challenge from Florida to Maine
AUGUST 2022 // Plein Air Painting Challenge from Maine to Florida
SEPTEMBER 2022 // Escape to Maine, Series 1 Release
OCTOBER 2022 // Escape to Maine, Series 2 Release, Exhibition at Pointers Pilates Women's Retreat, & Open Studio
NOVEMBER 2022 // Escape to Maine Series 3 Release
DECEMBER 2022 // Tree Lighting Celebration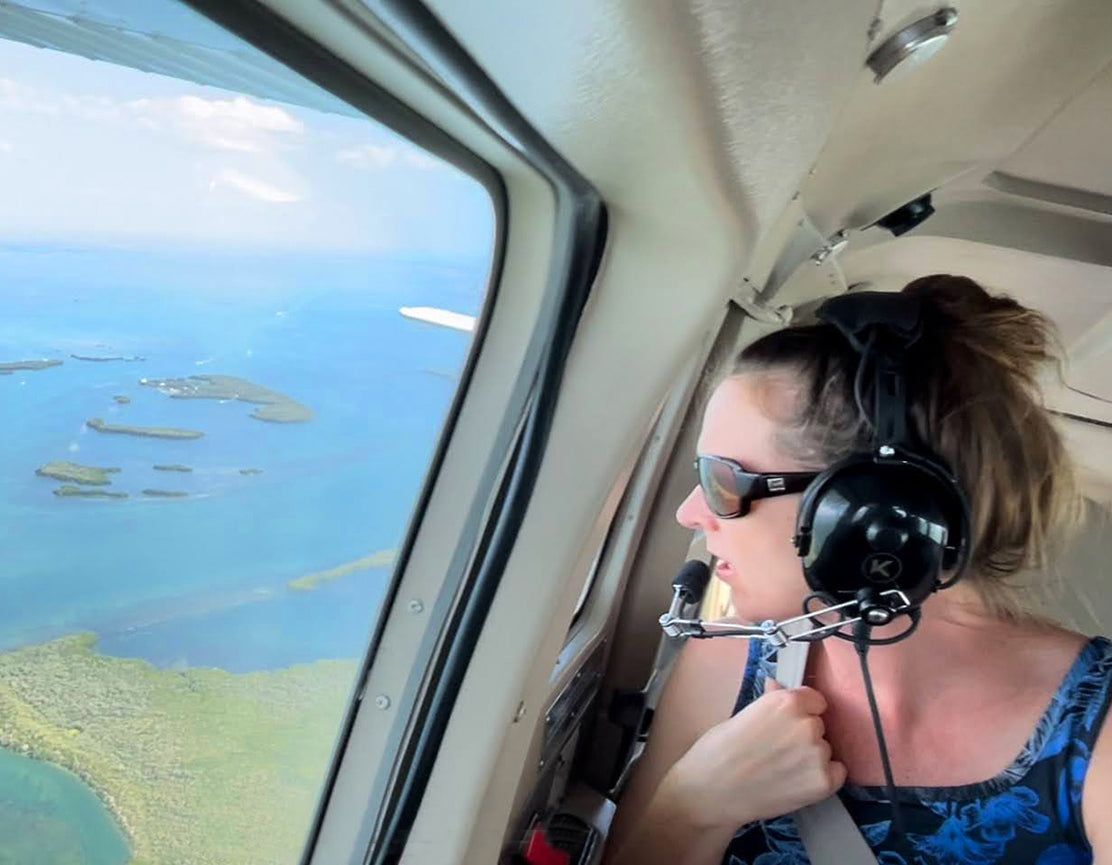 Flying Through 'My Terror Barrier' and Scouting For a Painting
It was both terrifying and exciting at the same time for me to get into this little Cessna 206 four-seater to head off on a flying adventure to later use as inspiration for a painting.
Read More
Plein Air Painting Road Trip in Maine
Much to our surprise, we were denied at the gate, which was a big misstep on our part. It turns out we were 2 feet too long and a few inches too tall for their size restrictions... 
Read More